Provide consumers a resource to help them identify reliable businesses and professionals based on experience, reputation, integrity, quality and trust.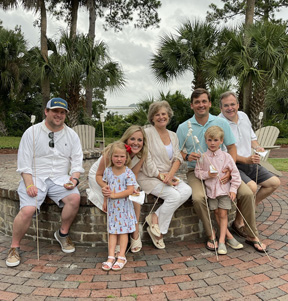 The Gaylor Group, LLC owns the rights to the Best in Business Award brand name and program. John Gaylor has over 35 years of marketing, advertising and public relations experience and previously served in senior level positions for Fortune 100 and Fortune 500 companies during his tenure in the corporate world.
From its inception, Gaylor has been actively involved with the development and implementation of the Best in Business Award Program and has launched this annual campaign in three states over the last 15 years.
The Gaylor Group is a family-owned business with clients in Alabama, Georgia and Tennessee.